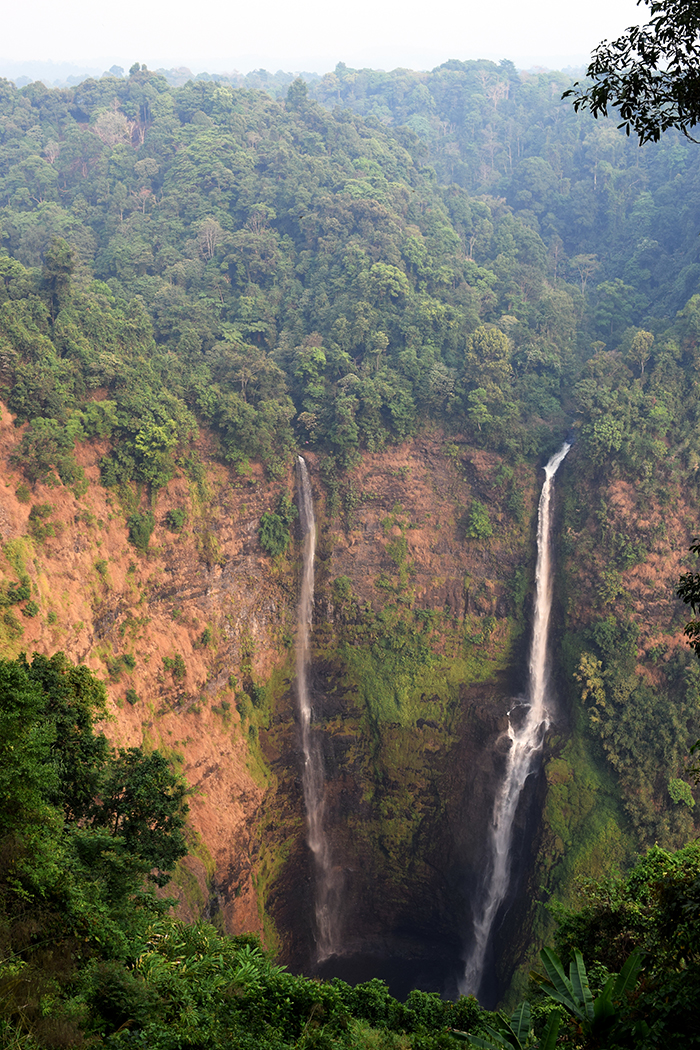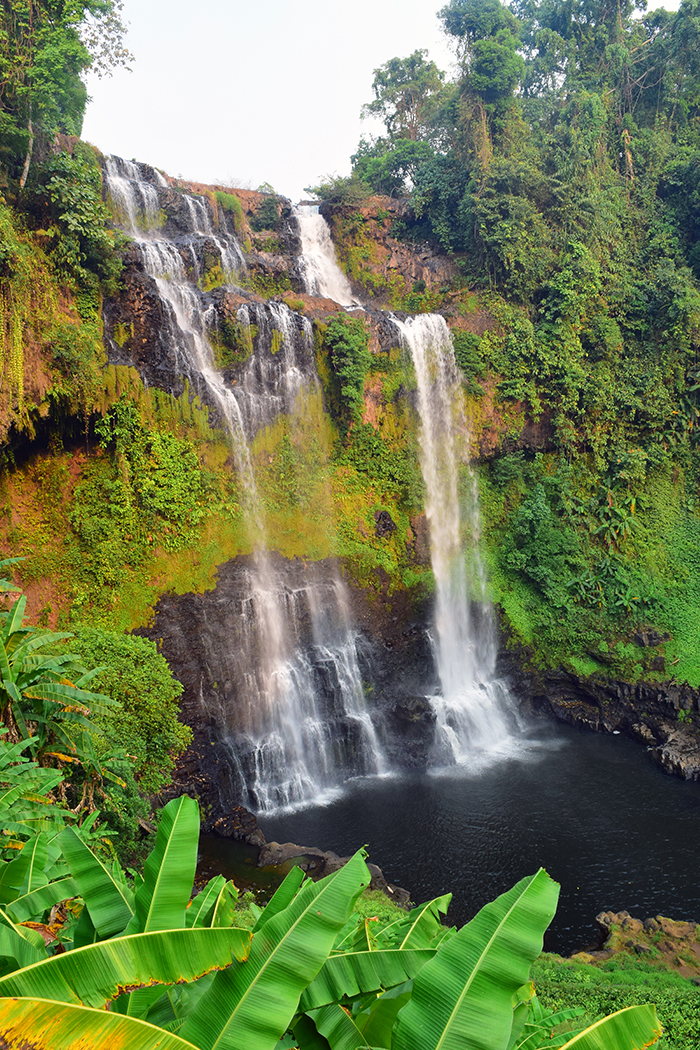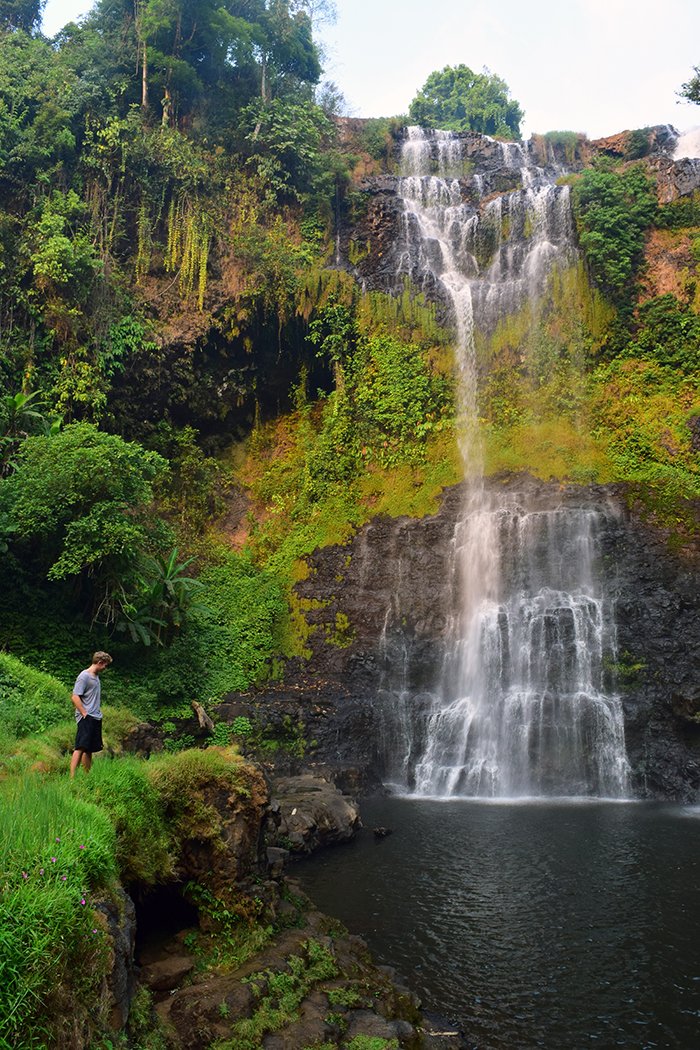 Location: Pakse, Laos
There are actually a couple pretty incredible waterfalls just outside of Pakse. It's about a thirty minute drive to the nearest one. Nature sightseeing is also one of the only touristy things to do in the area, so all the tuk tuk drivers know exactly what you want if you ask for "waterfalls." Unfortunately, it also means haggling is almost out of the question (I mean, it's always an option, but you often end up losing more of your dignity than you do lowering the original offer). The tuk tuk drivers of Pakse have formed an informal union or (oppositely) a monopoly; they do their best to charge a standard fare so no one gets screwed over, except the tourists of course.
But the waterfalls are worth the hassle. If you end up in Pakse (sometimes these things just happen), definitely check them out. I did and walked away thoroughly impressed not just by the size of these beautiful natures-capes, but also, like at most Southeast Asian attractions, that you can pretty much do whatever you want at the site, be that swim, climb, explore, or hike.
Expenses:
Tuk Tuk to Waterfalls: (depends on how many people you get to split it but) ~ $5

Waterfall Entry Fees: $1-2 (depending on how many you see)